I haven't been blogging for a while.. By a while I mean since
I turned into a housewife and started cooking dinners and washing socks
July 2012!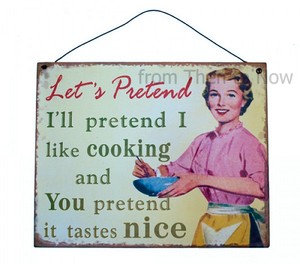 Even though I have fairly enjoyed 'family' life (and no, I am not married and neither do I have kids so I am exaggerating just a bit the dramatic changes in my life trying to explain my long absence) along with its quiet evenings, home-cooked meals, TV shows with a bowl of sweets, I really missed my scribbles and expressing my thoughts about Brisbane life in my darling blog.
I had a few people asking me about the blog and I thought I had no idea someone was actually reading it I should really get back into it and start putting my greatest finds on the pages of the Foreigner's Diary again.
Since the last post a lot has happened and many new places have opened, and many more are due to appear on Brisbane's arena - as someone said to me recently 'It is exciting times to be living in Brisbane now!'. I could not agree more, for the last couple of years there have been tremendous changes to the New World's City.
I have been living in Newstead for over a year now and since then the area has become incredibly trendy,
not that I am implying any connection here .
On a serious note, the exciting Gasworks development has really made the area the 'Place to Check Out' and it looks like there is more to come.
This is where I will start my Foreigner's Diary 'come back' and here it comes ...
xoxo
The Foreigner